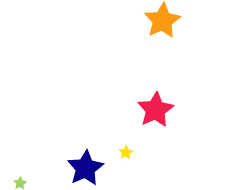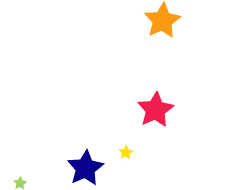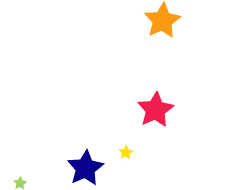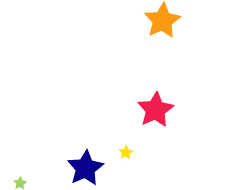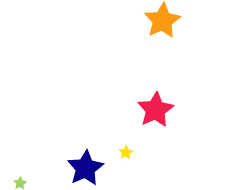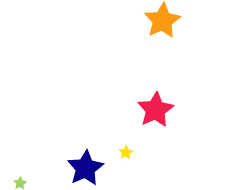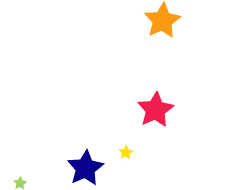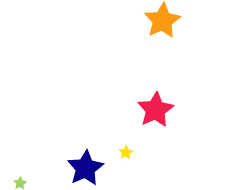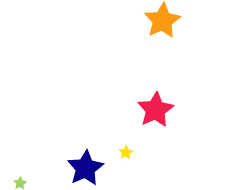 Ever wanted to try something new with guaranteed results? Come along and try out one of our workshops!
Ever wanted to paint a picture but dont feel you can do it! Come and create a canvas with us! we will show you step by step how to create a picture you can be proud of! A great Hen Party or group idea add some wine and watch your master piece unfold!
this craft is taking America by storm!
£20 per person 16"x20" canvas and all tools and equipment provided
Come and create a piece of pottery you can really be proud of! using the latest techniques fresh from Italy and the States! We have a large array of specialist Glazes and accessories to create our chosen project
Our soap making workshops have really been a hit" We only use SLS free soap bases and have a fabulous collection of moulds
Prices vary from £10 - £25 per project all your equipment and bisque glaze and firing is all included
Our workshops are aimed at adults wanting to try their hand at something new or having a go without having to purchase the equipment!
We advetise our courses on Facebook Our Newsletter, Twitter. So go on try something new today!
You are welcome to bring your own moulds too! we have cosmetic Glitter and stars and a huge array of fragrances and colours to choose from. You are guaranteed to go home with at least 1kg of soap. They make fabulous gifts too! £25 per person includes all materials and packaging