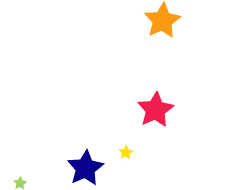 Choose from over two hundred different items for your masterpiece! Look Around for Inspiration! We have Stamps, Stencils, Silk Screens, Stickers, Books, Ideas & Specialist Glazes - all to help you create a real work of art! Not to forget our friendly staff to help guide you through your experience, should you need us!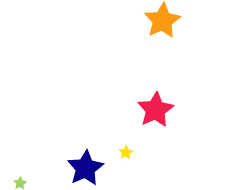 Choose from our huge range of Bisque (unpainted pottery)
Decorate your pieces using our specialist underglaze paints, along with our brushes, stamps, stencils, design books......help and inpiration is always on hand!
When you have finished leave with us to professionally overglaze and fire! Ready to collect a week later!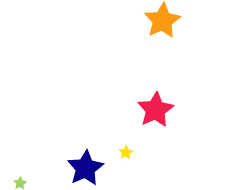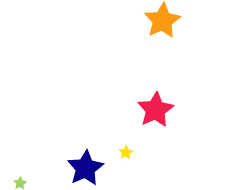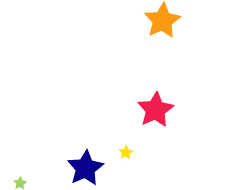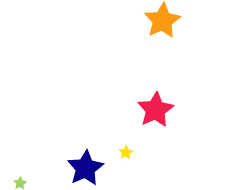 We have an extensive range of ideas along with the latest techniques and designs that is currently happening in the pottery painting world! This a a fabulous activity for ALL your friends and family whatever your age and ability!
Our FREE unlimited parking at the front of the shop or in the TMBC car park opposite. Please use the form below if you would like to guarantee yourselves a table or you can just come along but please bear in mind busy times such as school holidays we may not be able to fit you in straight away!
Don't worry our paints do wash out of clothes and we do provide aprons if you would like them, All of our our paints are all Lead free and NON-Toxic.