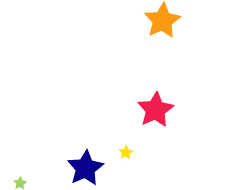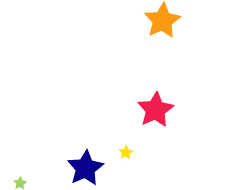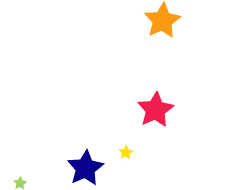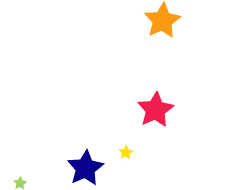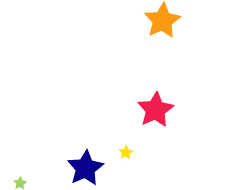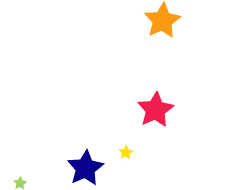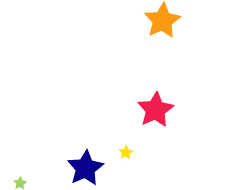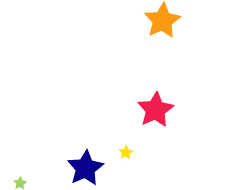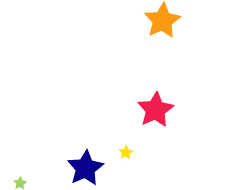 Girls & Boys alike love furry friends, and they will most definaltely love ours!
They are around 16" tall. complete with an award winning no sew closure design. They make a fanstastic new friend for you! or a present, for a poorly friend, a birthday present or even a newborn., Not to forget how super cute and cuddly they are! suitable to make from from ages 3+
Choose from at around 10* different characters ranging from... Dinosauers, Unicorns, Puppies, Huskeys ,Elephants, Penguins, Snow Leopards, Rainbow Teds...
Design a T-shirt for your new friend to wear, using our fabric pens, felt stickers and you can even add a touch of glitter! Now you are ready to hand stuff your bear using our super soft stuffing!
After all that hard work you can bring your bear to life with a magical wishing star or heart ...you choose! then make and a wish!
Don't forget to fill in a birth certificate! And after all of that is done, you can pop them into your very own bag and your new friend will be able to go home with you all for just £18.50
*Please Note: Stock choice is subject to availability.