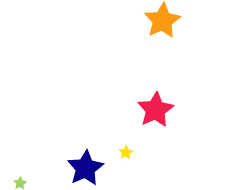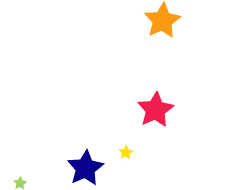 Girls just LOVE beads and we have got a huge collection just for you girlies to use!
We have age related projects for them to follow, come in and choose your project before your party. Our package options include:
Funky Named Keyrings - Suitable from all participants aged 6+ (Year 1): A named keyring and an elastic bracelet for each person
Triple Bracelets - Suitable from all participants aged 8+: consisting of memory wire, leather and elastic bracelets
Charming Charms - Suitable from age 12+:Here we use tools to cut and bend wires for beading and attaching the charms. We have lots of beads and plenty of gorgeous charms to attach
Choose from a silver plated bracelet to decorate or a bag charm and an elasticated bracelet (time permitting).
We are here to help, find beads or advise on combinations of colours.
We have masses of beads, charms, chains & spacer beads to really make your pieces stand out!
When you have finished we have an organza bag to take them home in!
Suitable from age 6 and up - £13.50 Per Person
All you need to do is bring or order in the food and we supply the Squash!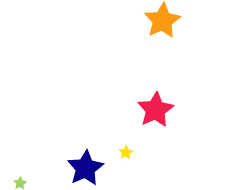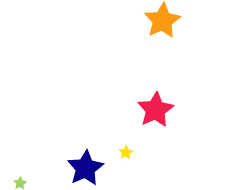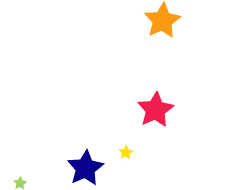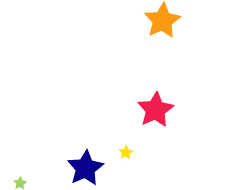 Our Party Times are:
After school Tuesday - Friday 4pm - 6pm OR 4.30pm - 6.30pm

School Holidays 10.30 - 12.30, 1 - 3pm & 3.30 -5.30pm

Saturdays 10.30 - 12.30pm, 1 - 3pm, 3.30 - 5.30pm

Sundays by Appointment only 11 - 1pm
​
We require minimum of 6 Children to attend on parties held Tuesday - Saturday and a minimum of 15 Children required for Sunday Parties.

We allocate approx 1 1/2 hours making/doing time and 30 minutes for food

A £20 Deposit required to secure your booking and we provide you with invites.

Party Childs name on the Birthday board & Party present bins provided

Dedicated Member of staff to help and inspire,

A keepsake gift for the Birthday Child. Ready for collection 1 week later.

Their Jewellery is ready to take home on the day.

PLEASE NOTE; ALL OF OUR PARTIES EXCEPT SUNDAYS ARE 'DROP & GO' MAXIMUM OF 4 ADULTS TO STAY DURING TUESDAY - SATURDAY PARTIES DUE TO HEALTH AND SAFETY