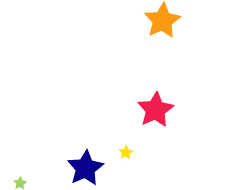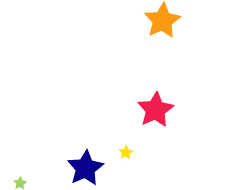 Come and look at our extensive bead, findings, cord, chain and silver beads and charms collection! You can make your own design or do one of our many projects we have on offer.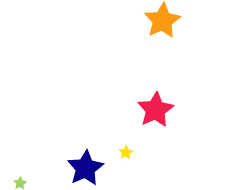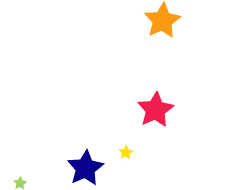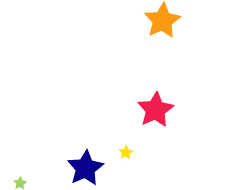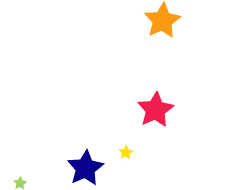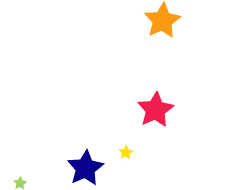 Our Projects Include: stretchy bracelets, charm bracelets, memory wire necklaces and bracelets... We also have projects for earrings, magnectic necklaces, keyrings, bag charms, leather bracelets, pendants, knotted necklaces, cluster & focal point necklaces...
Choose from glass pearls, wood, acrylic, silver foil, clay, crackle, drawbench, tibetan silver, turquiose, shell, miracle, lampwork, fimo beads & charms.
We have all the tools, bead mats, trays, and findings you need. We can also offer lots of help and advice, if you need it!
Our prices start from £5 for an elasticated bracelet and £8 for memory wire. Necklaces start from £8.50. There is no studio fee for jewellery making; this includes all your fixtures, studio time , use of our tools and an organza pouch.
We have beads suitable for our younger customers and older alike.