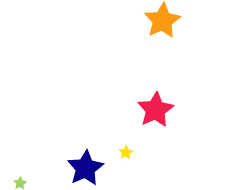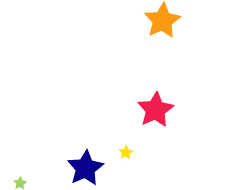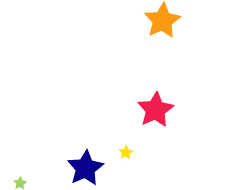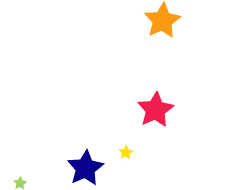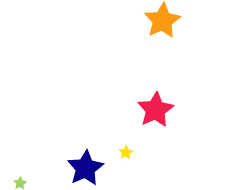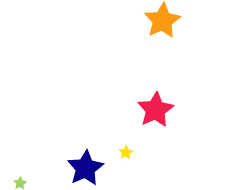 Encapsulate your little ones hands and footprints in glaze, plaster or silver - these make wonderful gifts and treasured items for loved ones!
"Here are my Hand and Footprints
just so you can see
just how tiny they really used to be..!"
We do baby printing Tuesday - Friday just book your appointment day and time so we can dedicate time to help you. Choose from mugs, coasters, picture frames, plates, teapots, vases, plaques, tiles, trinket boxes and Christmas baubles then choose your colours - with our expert help we will do your prints for you, should you wish, and we are happy to write a name and date for you! Enjoy a tea or coffee too! Prices start from £8 for a coaster and mugs are from £12.50 plates start at £12.50 and take a week to return. Suitable from a few days old.
All of our paints are non toxic and this method is non evasive.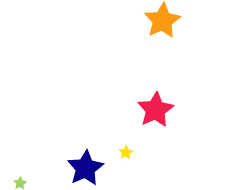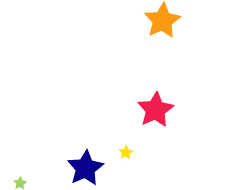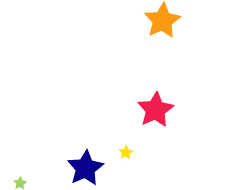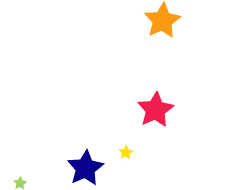 Don't forget to book yourself an appointment (see the booking button below) so we can ensure we have dedicated staff on hand to take prints from your little one. This method is quick and easy and takes 3-4 weeks to return. Choose your plaster finish from pewter, bronze, natural or pink & blue. Suitable up to 1 year old.
A pair of feet or hands or one of each, it's your choice!
Our plaster prints are £40 framed, with a choice of a black or white frame. Suitable from a few days old - Love your dog? We also do paw prints - call today to book your faithful pet in!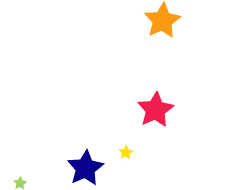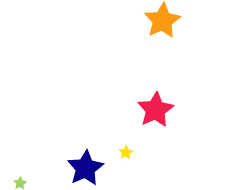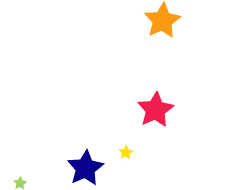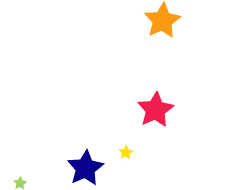 If you want to keep your loved ones prints close to your heart then this this the keepsake for you! Suitable ages from a few days to 101!
We simply take a print of your little ones hands and or feet and with this special process they are miniaturised and printed them onto Fine Silver 99.9%
Choose from charms for sweetie bracelets or Pandora etc, necklaces, bookmarks, cufflinks... * NEW* keepsake available Leather fob keyrings! same process only £45
5 colour finishes; tan and antique brown, purple, blue and red!
This process takes 2 weeks and we have a brochure available with different shapes and finishes. We can put kisses, paw prints even children's artwork onto pieces as well!
Necklaces including 20" silver snake chain, presentation box and cleaning cloth £80
Round Cuff links, presentation boxes and cleaning cloths are available - Round £96 Square £106.
Charms with euro connector for Pandora etc £76 or £66 without -
for further information and prices are available on application!
​
We also Welcome Mother and baby groups, NCT and we love to visit Nurseries. We have a baby changing unit and are happy to accomodate buggies/prams in our studio.
Please call to book your baby printing session so we can ensure it is an enjoyable experience with a dedicated member of staff to assist you.