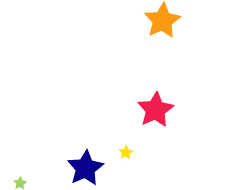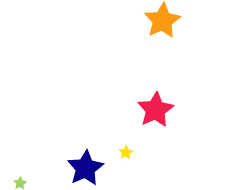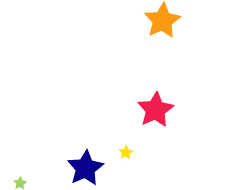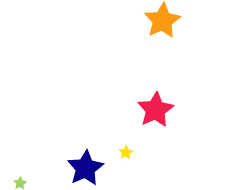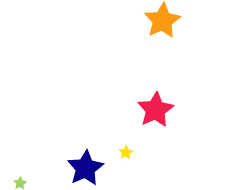 Enter into the world of Foam Clay! This fun and funky medium is perfect
our younger party goers. Suitable from participants ALL aged 7+ choose from Hand Mirrors, Pen Pots, Crazy Monsters, Fairy Doors, Pen Boxes, Money Boxes
or wooden chests to keep your treasure in or jewellery in or a door plaque for your room!
​
Simply choose from 12 bright and neon colours you can roll it, cut it, mix it! Just press it on to your chosen shape and start to build up your creation.
Add gems or crazy eyes make butterfly, bows, dinosaurs, spikes, crazy hair... the possibilities are endless.
The foam has a fab soapy smell to it and is not sticky and does not stain hands -its good clean fun! Ready to take home with you on the day, it takes around 24 hours to harden fully.
It is strong and holds the colours really well.
£14.50 per person
All you need to do is bring or order in the food and we supply the Squash!
​
Our Party times are:
After school Tuesday - Friday 4pm - 6pm OR 4.30pm - 6.30pm

School Holidays 10.30 - 12.30, 1 - 3pm & 3.30 -5.30pm

Saturdays 10.30 - 12.30pm, 1 - 3pm, 3.30 - 5.30pm

Sundays by Appointment only 11 - 1pm
We require minimum of 8 Children to attend on parties held Tuesday - Saturday and a minimum of 16 Children required for Sunday Parties.

A £20 Deposit required to secure your booking and we provide you with invites

We allocate approx 1 1/2 hours making/doing time and 30 minutes for food

Party Child's name on the Birthday board & Party bins provided.

Dedicated member of staff to help and inspire.

A keepsake gift for the Birthday Child which will be ready for collection 1 week later

Their creations are ready to take home on the day

PLEASE NOTE; ALL OF OUR PARTIES EXCEPT SUNDAYS ARE 'DROP & GO' MAXIMUM OF 4 ADULTS TO STAY DURING TUESDAY - SATURDAY PARTIES DUE TO HEALTH AND SAFETY