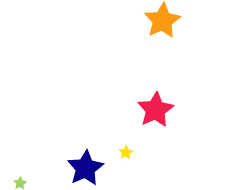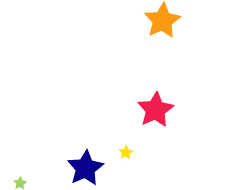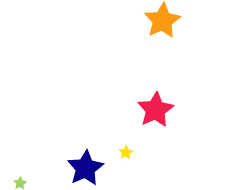 Welcome to the wonderful world of Foam clay!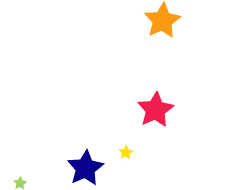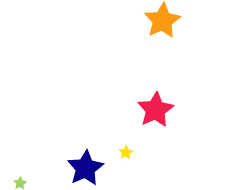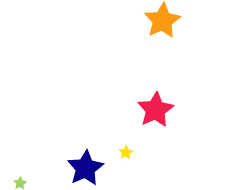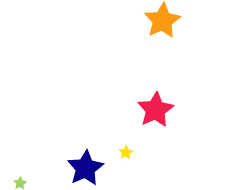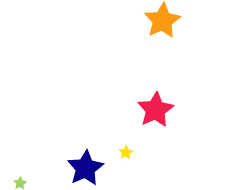 This fun and funky foam covers over all sorts of items from wood to fabric or pottery..
Available in 12 fabulous, bright, mixable colours this product is clean to use - no residue! You can take away on the day too!
It has been a real hit with our party-goers and we have decided to bring it into the studio for all to use!
simply cover your chosen object then add your decoration on top, we also have gems to use as well!
Make, a door plaque, fairy door, a hand mirror, pencil box, money boxes, treasure chests....... the choices are endless.
Prices start from £9.50
We also sell foam clay packs and kits to take away!