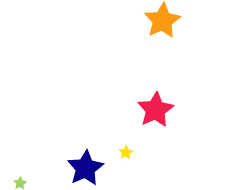 Enter the world of Decopatch, this satisfyingly fabulous craft that is suitable for all ages! You can cover anything from chairs (see ours!), to letters, animals, fruit bowls, pottery, chests, tissue boxes, birdhouses, hanging hearts and boxes, chairs tables... It's as easy as...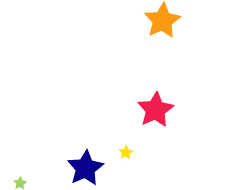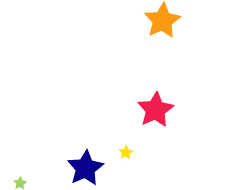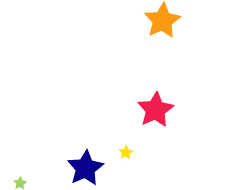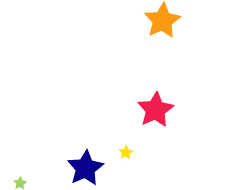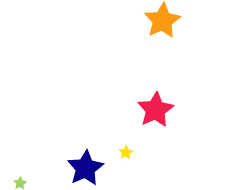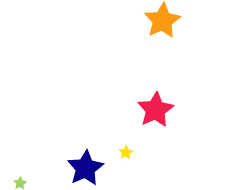 We stock over 100 different papers at just £1 a sheet,or 10 sheets for £8. Our animals start from £10 and our letters £4.50, This includes your time in our studio, glue, use of our brushes, tea, coffee or squash. It also includes, wiggerly eyes, patch liner and our gems to make your piece really stand out!
Already love Decopatch? Or need a perfect gift idea? We are Decopatch Stockists! You can buy decopatch gesso, glue and brushes. Aqua Pro is also available, along with: animals, papers, boxes, letters, everything you need to take away -
​
Check out our takeaway decopatch letter kits all you need to decorate your letter gems, glue and brush plus instructions £4 or 3 for £10 - Decopatch Mini animal kits £5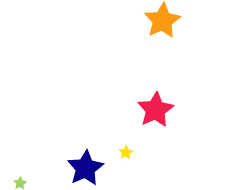 1...Glue 2...Stick 3...Admire!