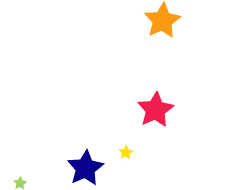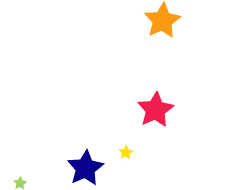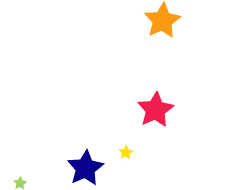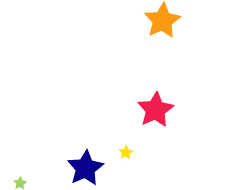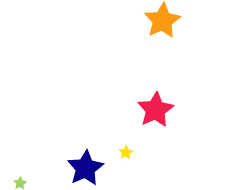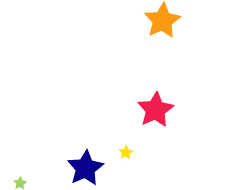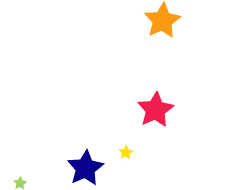 If you want a really special gift or keepsake painted on to any piece of pottery come and see us!
Whether it is a wedding signature plate, a milestone birthday or christening plate or just a personalised gift for some one speical We have something for everyone!
Just take a look at our gallery
A 13" Wedding signature plate prices start from £45 including a porcelain pen, instructions, artwork and a presentation box.
Our artwork rate is just £15 per hour and most projects can be undertaken within this time
We can take inspiration from wedding christening or party invites or even cake toppers! Please allow 2- 3 weeks for your commission piece to be completed,