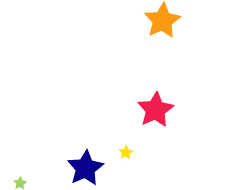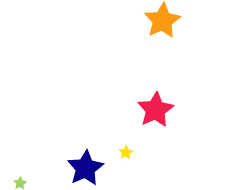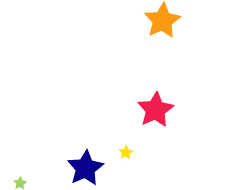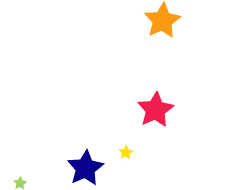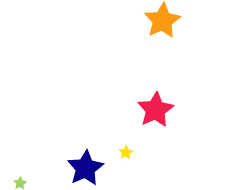 We love having groups. clubs and organizations visit us and we are also
happy to visit you too!
We have regular visits from Guides, Brownies, Cubs, Beavers, Scouts, WI's,Young Carers, Art Groups, Clubs. Home Education Groups, Schools, Sunday Schools Pre-Schools to name a few!
We are happy to open during your usual meeting day and time when you visit.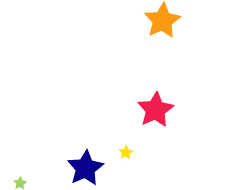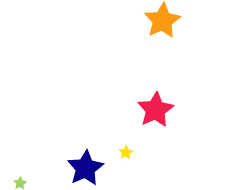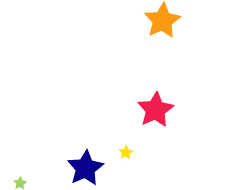 We can organise a project for you to do step by step, this can be for important celebrations such as Mothers or Fathers day or we can do something to do towards a badge or a Special unit milestone. - this option is very popular with our Cubs, Scouts, Brownies.Rainbows, Beavers & Guides.
Need to celebrate something? a Landmark Birthday? a Leaving do? a work get together? Whatever your celebration we can tailor make it for you! We have had 30th, 40th, 50th and 65th Birthdays held her as well as leaving do's. Christmas work outings, and retirement parties
If you are a Preschool or Nursery and would like a visit for us to do hand and or Foot Prints
on plates, mugs, baubles, coasters etc and earn some money back for your Nursery
Contact us to find out more
Or are you a School with a community project or a fund raising project in mind see us today
to see how we can help! How about a Tiled murual? for your school entrance or playground? Each hand painted by every child in your school?
Hen Parties and Corporate Days are such fun! We have Corporate tasks to complete or we are a great relaxing place to start off for a Hen Party Day or Evening! Contact us to find out more!