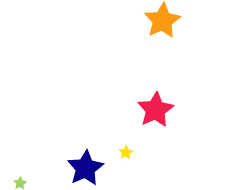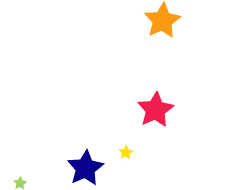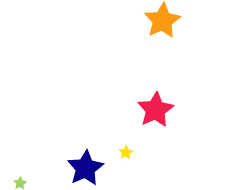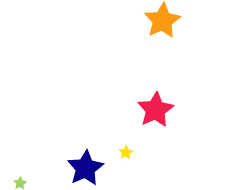 Using this amazing concept, you can simply create your design on a piece of paper, then paint with our fabulous brightly coloured paints and watch the magic unravel when we heat press it onto your chosen project, it only takes a minute!
Fully machine washable follow the care instructions, fabric remains soft and bright and does not wash off!
Just £14 for up to age 13/14 T- Shirts and £18 for Adult S and M
Messenger bags £18
This craft is usually suitable from aged 8+ due to the nature of the paints. The colours change dramatically and can be very difficult for younger ones to understand.
Enter into the fascinating and individual world of Fabric Designing! Using a unique system used by fabric designers, you can create your own funky designs onto a cool messenger bag or t-shirt,